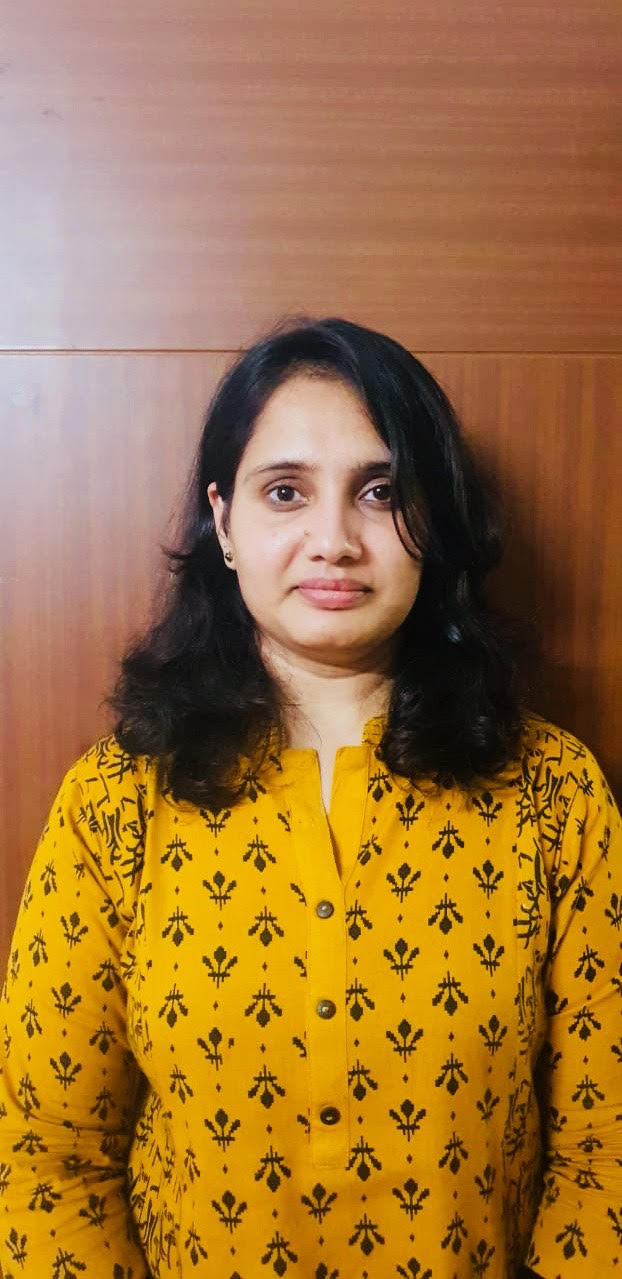 Umme Kulsum is an Agile Coach, Agile Practitioner and performance driven IT professional with consistent experience around transforming and managing co-located and distributed agile teams.
She has extensive experience in IT and Business Consulting and as an enterprise coach over 15+ years of experience primarily in Banking, Manufacturing, supply chain management and Product development. Experience in coaching and mentoring the business and IT groups as well as hundreds of teams from an Agile standpoint. She has experience in helping organizations undergo Agile transformations using various scaling frameworks like SAFe, LeSS etc.
She is currently working as an Agile Coach at Bank of America Continuum , Hyderabad. She has a Bachelor's degree in IT from Osmania University and is CSM, SAFe SA certified. She has been actively participating in the organizational activities and contributes back to the community through philanthrophic activities.
AND
Nagini Chandramouli is an Agile Coach, Management Consultant & Program Manager with strong leadership track record in creating, leading, and managing distributed Agile teams.
She worked in various leadership roles over past 20+ years as Agile PM, Servant Leader, Business Leader fortified with experience primarily in Industry segments such as Banking, Intellectual Property Management, Utilities, Knowledge Management, Intellectual Property Rights, Business Process Modelling, Disaster Management , Product Development, Operational Excellence, Policy Enforcement, Risk.
Currently working as an agile coach at Bank of America Continuum, Chennai, she has degrees in Public Personnel Management from Osmania University and Mathematics from Nagarjuna University and SASM, CSP, KMP, SAFe SA, ICP ACC, LeSS Basics, PMI-ACP, PMP, certified. She facilitates/volunteers with various organizations and speaks on public platforms along with change leaders and project management professionals. She was associated with PMI Pearl City Chapter for more than 9 years and was a VP.