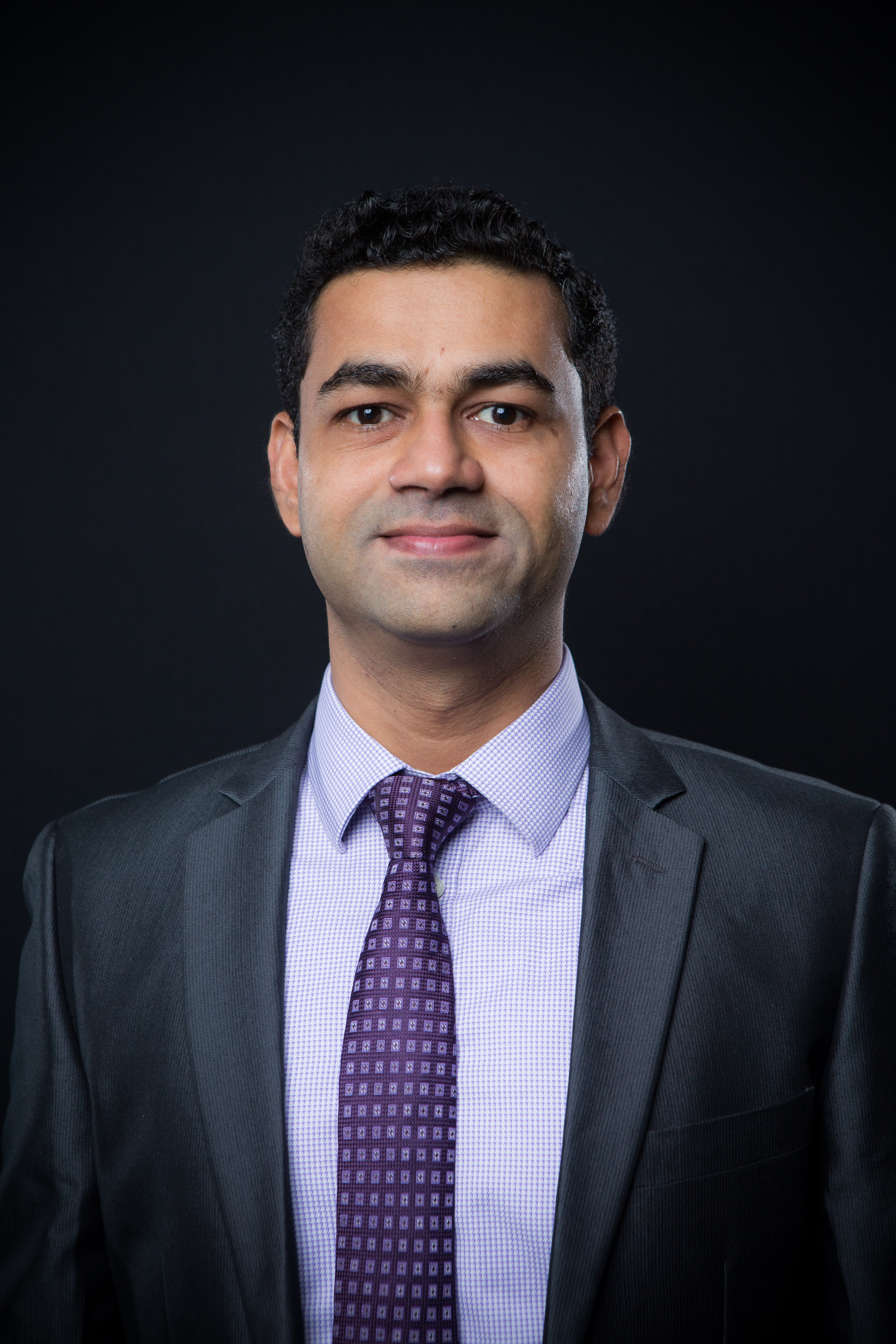 • Global Capability and Enterprise Agility Leader, Agile CoC, IBM Studios, Singapore
• 20 years in IT Industry – Technology leadership and 14+ years leading agile delivery and transformations.
• Previously Barclays Bank's Head of Agile Transformation APAC Group to define and drive Agile and Lean culture change strategy (30,000 people).
• C-level leadership coaching and training Coached and trained over 1500 Agile Practitioners across various banks worldwide over the last decade.
• Delivered Strategic Leadership of Barclays Enterprise Agile Transformation (BEAT) roadmap with 40+ global coaches.
• Chaired Barclays Agile Community of Practice (3000+ people across 12 countries).
• Designed and led agile transformation programmes across various industries Aerospace, Agile HR, Sourcing, Infrastructure, Banking, Insurance, Retail, Media & Entertainment, Oil & Gas, and Telecom.